Whether bumpy country roads or modern autobahns: the AIRMATIC air suspension system adapts the chassis to the given circumstances. The damping regulates itself automatically on each wheel, depending on the current driving situation and the road conditions. This is done quickly and precisely via 2 separate valves for the pull and push direction in the dampers. In this way, AIRMATIC ensures the highest level of driving comfort in every situation.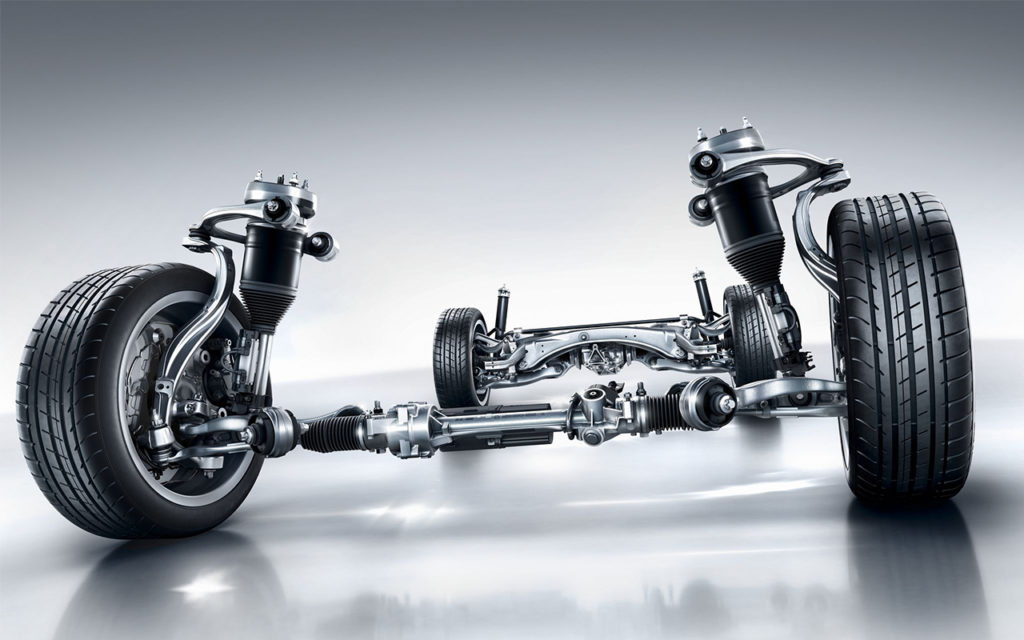 A soft basic suspension becomes safe driving stability with increasing speed. The separate setting of the rebound and compression stages by a valve each leads to reduced vibrations and thus less switching noise. By combining safety and comfort in a trend-setting way, Mercedes-Benz is taking on a pioneering role.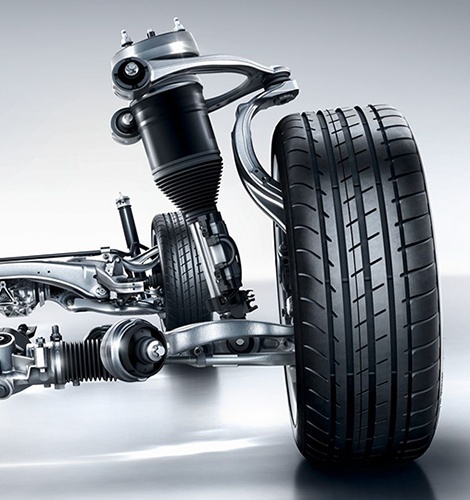 Thanks to the uncomplicated operation using the controller in the center console, the driver can quickly and easily choose from various AGILITY SELECT programs. In conjunction with the air suspension, the steering, engine and transmission as well as the chassis can be significantly adjusted. The sports suspension, which goes hand-in-hand with AIRMATIC, increases the level in poor road conditions: a spread of up to four centimeters is possible, which allows additional ground clearance to be gained both when stationary and while driving. Four level sensors always determine the payload. The pneumatic level control then adjusts the level fully automatically, regardless of the load. In sporty driving conditions, it is automatically lowered from 100 km / h to minimize air resistance.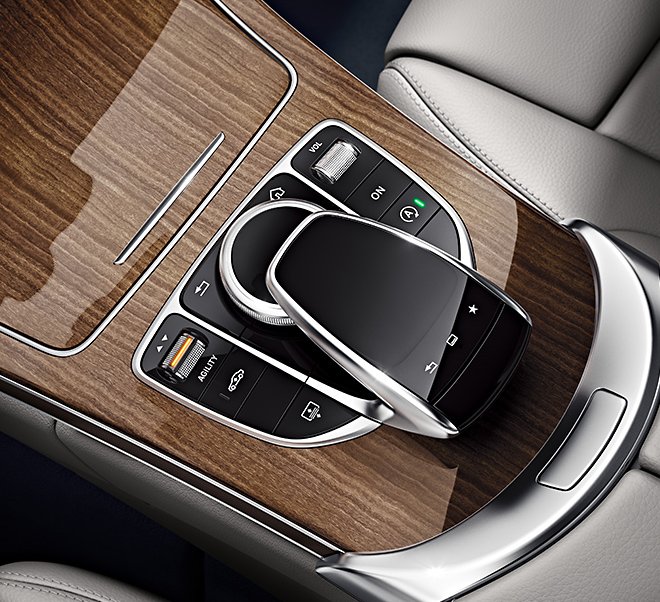 In the "Sport +" mode, the sportiness can be increased again. The chassis and drive train are thus coordinated even more dynamically. The ECO start / stop function is deactivated. The "ECO" drive program is designed for the lowest possible fuel consumption. This includes adjustments to the accelerator pedal characteristic and switching times as well as ECO displays in the instrument cluster. In addition, the performance of equipment such as seat heating, rear window heating, electric auxiliary heater or cooling of the air conditioning system is reduced. The "Individual" mode enables the engine, transmission, chassis and steering to be specifically adjusted to the selected program, thus perfecting the driving experience. For example, comfortable, smooth steering can be combined with a sporty, taut tuning of the AIRMATIC.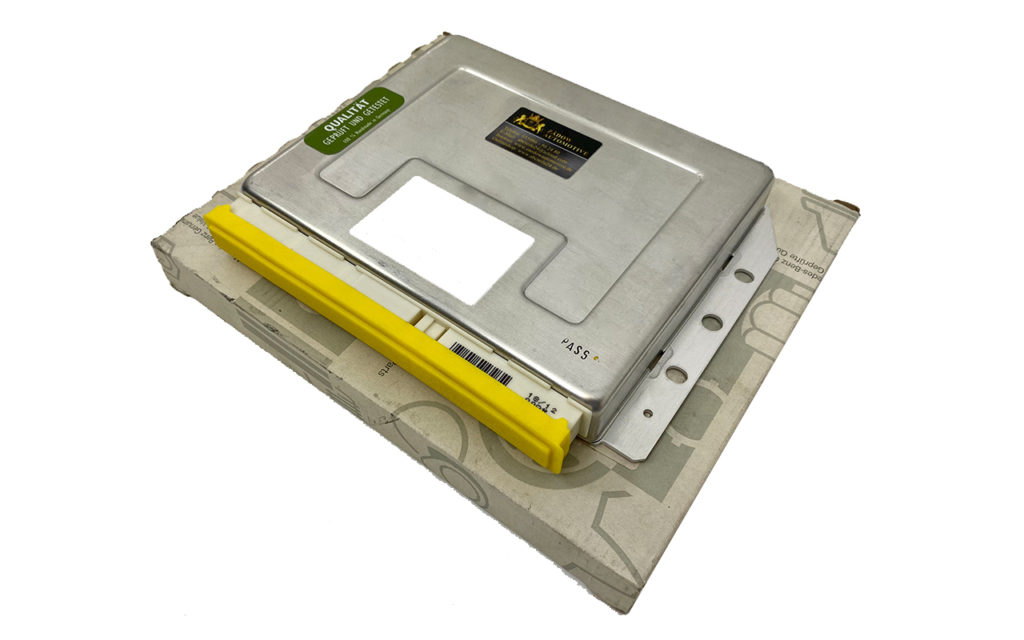 Image and text sources, among others. Mercedes Benz